22 January 2021 | St Albans, UK [Paul Lockham]  
This week's innovative Trans-European Division (TED) "Devotional Webinars" focus on aspects of Wellbeing. Around 90 attendees, not only staff from the TED office but also the field leaders and directors from across the Division as well as some counterparts from the Inter-European Division, joined each morning on zoom.
HOPE
Patrick JohnsonThe week started with a presentation on Hope by Patrick Johnson who is the TED Ministerial Association Secretary and Discipleship Director and also carries responsibility for Prayer Ministries, Sabbath School, and Chaplaincy Ministries.
Johnson commenced the webinar referring to the number of disciplines that reference the idea of hope. Building on the understanding that hope is about the future, Johnson referred to the ways that people's behaviour is influenced by what they hope and expect of the future. Comparing hope and optimism, Johnson went on to look at how hope might be measured, firstly, by using the tool of psychologist Charles R Snyder and then that of Kaye Herth. Referencing the number of times the word hope is used in the Bible, Johnson expanded on Ezekiel's vision of dry bones as an example of how God will act to bring hope and life. He concluded with a summary of how hope is kept alive in the life of the Christian.
DEALING WITH GRIEF AND LOSS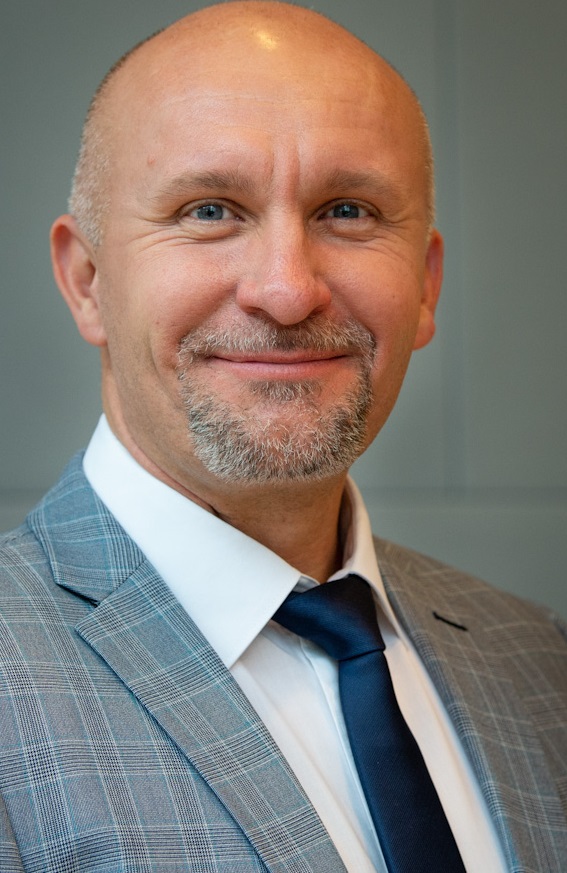 Gábor MihalecThe second webinar in the series was presented by Gábor Mihalec, who is a Family therapist and works part-time as a Family Ministries director at the Hungarian Union.
Mihalec opened with the statement that grief is felt as a result of a forceful detachment from someone a person is close to. He shared that worldwide, statistically, two people die for every heartbeat. The fact that attachment is a human necessity for a person to flourish has been studied extensively in children but, Mihalec points out, that attachment is needed from the cradle to the grave. Turning to the Bible, Mihalec, developed the theme that God has progressively sought to show Himself and His desire to be in relationship with all humanity.