Adventist Retirement Welcomes New Assistant Treasurer, New Associate Administrator/CFO
Adventist Retirement is pleased to welcome two new employees, Jennifer Chung, as assistant treasurer, and Andrew Choi, as associate administrator/CFO.
Chung joins the department to fill the role of outgoing assistant treasurer Lisa Shannon, who has accepted a position with the Adventist Healthcare Retirement Plan.
"We're so excited to welcome Jennifer to our Adventist Retirement family. Her skills and talents will be a great addition to the team, and I know God will use her in a mighty way for His honor and glory," said Edwin G. Romero, Adventist Retirement administrator/chief executive officer (CEO).
Chung comes to the team from the Royal Bank of Canada where she was responsible for improved process efficiency and accuracy, and liaised between various stakeholders in order to implement a robust transfer pricing process. She has also worked in the healthcare and property management industries. Chung is a CPA, CMA, and holds an MBA from McMaster University in Hamilton, Ontario.
"It is such a privilege to work for the organized church," said Chung. "I am looking forward to serving the Adventist Retirement community with my skills!"
And in just a few week, on May 1, Andrew Choi will join Adventist Retirement as associate administrator/chief financial officer (CFO). He fills the vacancy created when Romero became administrator in May 2020.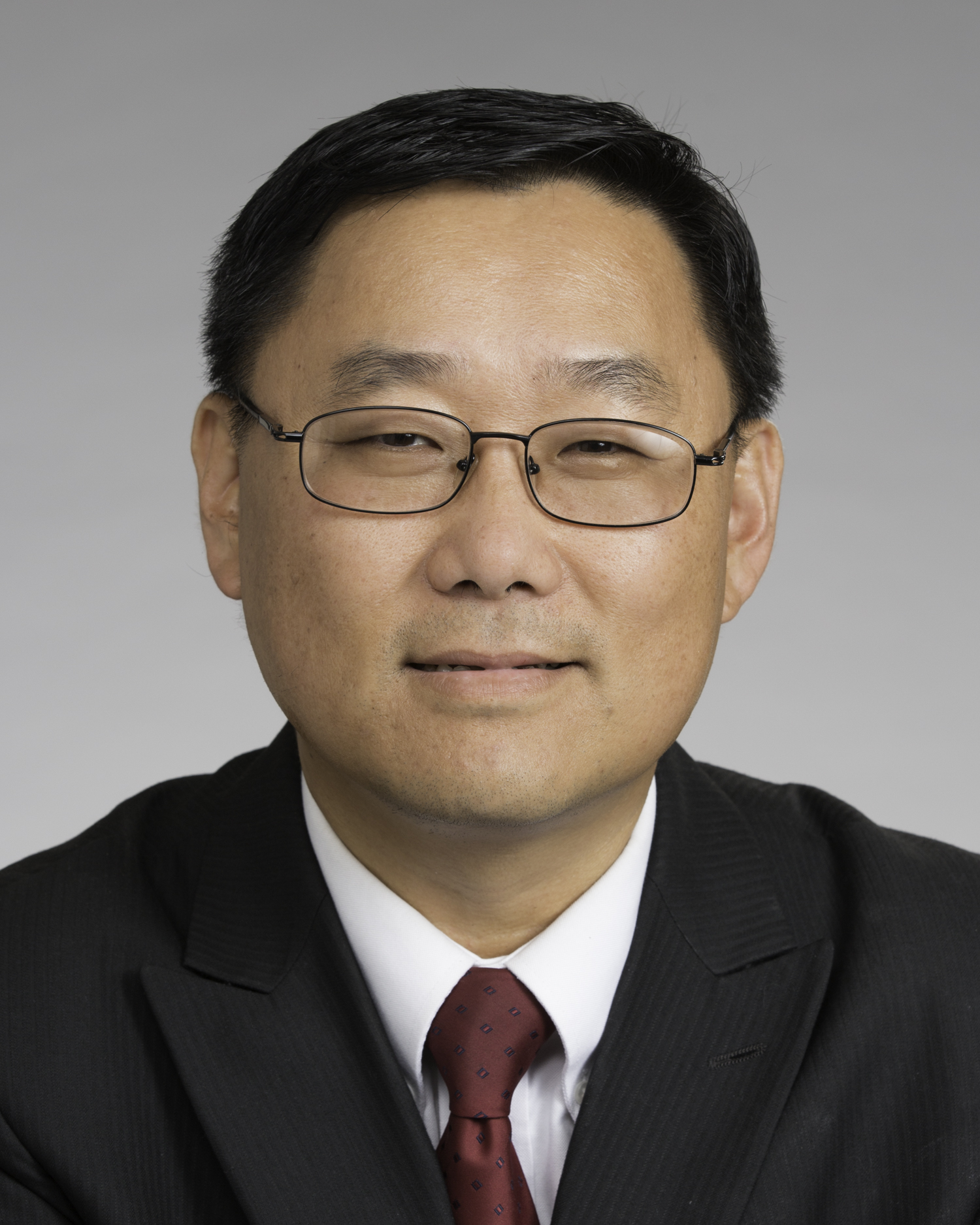 Choi comes from the nearby Chesapeake Conference of Seventh-day Adventists where he has been employed since 2001, most recently as associate treasurer and auditor.
"We are eager to have Andrew join our Adventist Retirement team," Romero said. "In his more than 27 years of denominational experience he has demonstrated a deep commitment to financial stewardship and careful accounting practices, as well as a genuine attitude of service. I know the Lord will bless and guide him in his new role here at the North American Division."
Born and raised in Seoul, South Korea, Choi also spent six years in Brazil as part of a missionary family. He is multi-lingual — fluent in Korean and English, and able to communicate in Portuguese and Spanish. He has an MBA from Hood College in Frederick, Md., and a B.S. in accounting from Atlantic Union College in South Lancaster, Massachusetts. In addition to conference treasury work, Choi has extensive experience as an academy business manager, having served at three academies in the Northeast. He and his wife, Paula, have a young adult daughter.
"I am so grateful how God has led me all my life, and humbled to be given this awesome opportunity to be part of the Adventist Retirement Services team," said Choi. "I am excited and look forward to learning and serving our church's retirement community."
kmaran
Wed, 04/14/2021 – 11:52