Adventist Robotics National Championship Breaks Previous Attendance Records as Interest in Field Grows
The Adventist Robotics program has been in operation for the past 15 years. It began with 13 team members in the first tournament in 2005 and has grown to more than 200 team members this season (2018-19 school year). This year, the teams competed in one of seven regional qualifying tournaments to be eligible to compete in the championship tournament held at Forest Lake Academy in Orlando, Florida. This year's tournament, on May 5, brought together the largest number of teams competing for the championships. Adventist schools and homeschooled students from all across the North American Division (U.S. and Saipan) were represented through 37 teams. 
Adventist Robotics is privileged to be a partner with FIRST (For Inspiration and Recognition of Science and Technology), the world's leading, youth-serving nonprofit advancing STEM (science, technology, engineering, and mathematics) education, which operates high-quality robotics events around the world. Adventist Robotics is involved in three programs: FIRST LEGO League Jr for grade 5-10, FIRST LEGO League for ages 9-14, and FIRST Tech Challenge for junior high and high school. FIRST programs teach design thinking and 21stcentury skills will building robots to compete in a fun, engaging sports program. FIRST LEGO League and FIRST Tech Challenge were both present at the championship tournament.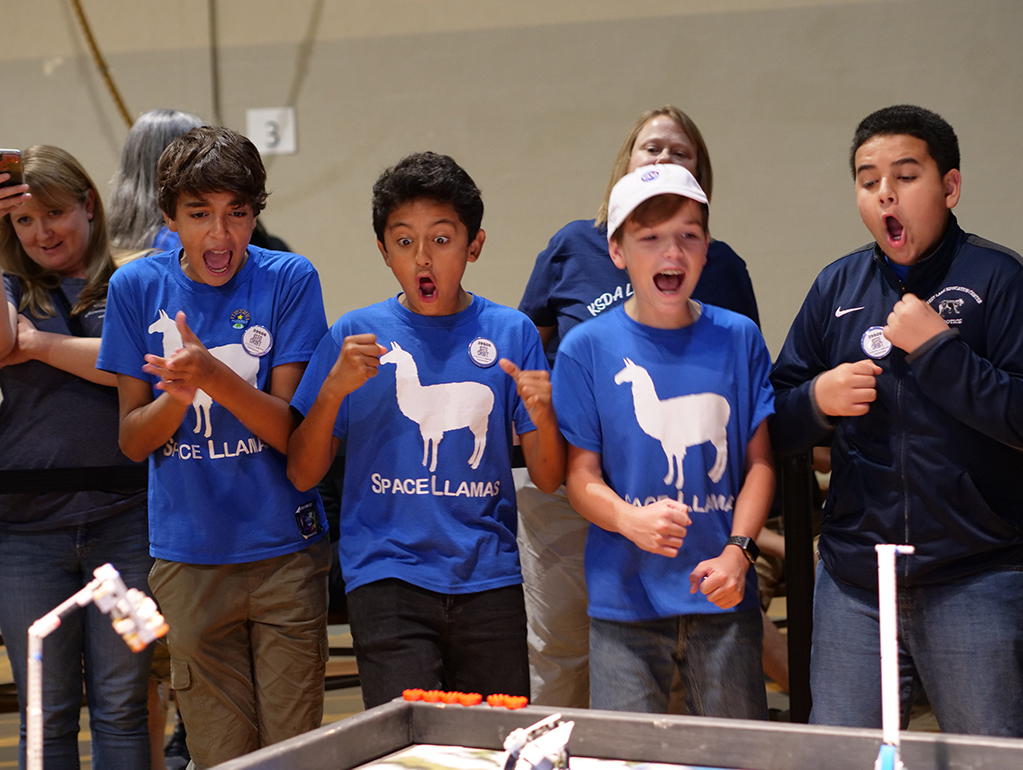 At the tournament, awards were given for core values, community engagement, projects and the robot design, and programming.
"We had an exciting championship tournament with 30 FIRST LEGO League teams with more than 200 team members as well as 7 FIRST Tech Challenge teams," said Mel Wade, director of Adventist Robotics and technology coordinator for the Florida Conference. "What's exciting about this program is all the real world skills the kids learn. We don't use kids to build robots, we use robots to build kids."