16 April 2019 | Bečići, Montenegro [Karen Holford]  Couples training together is proving an effective way to develop family ministry. With this understanding the TED provided extra sponsorship for couples to jointly attend the annual TED/EUD family ministries training, this year based in Montenegro.
Between 5 – 10 April 40 family ministries leaders from across the two European Divisions met together to enrich their learning about ministering to families. The training provides skills and resources that can be used in local churches, conferences and unions, and additionally it usually enriches the participants' own relationships. Couples came from Serbia, Poland, Latvia and Slovenia, as well as individual pastors from Serbia, and Hungary. The three couples from Poland met together at the end of the training to make plans for future events and to explore ways to work together and support each other.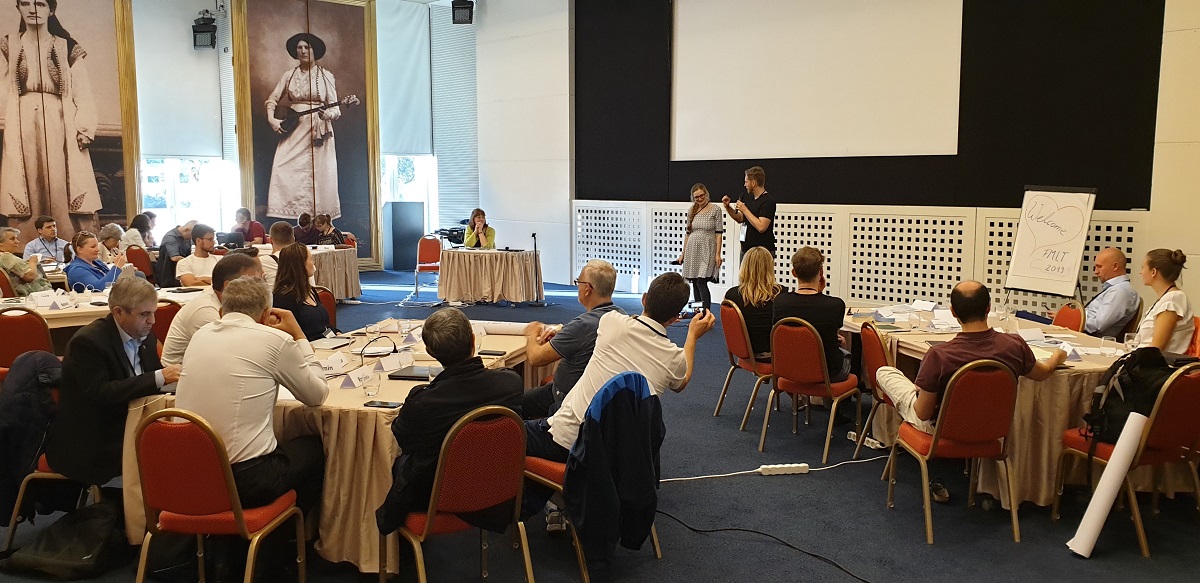 The Family Ministries Leadership Training (FMLT) takes place for 5-6 days each year over a three-year period. The curriculum covers a wide range of topics that are important for family ministries leaders, such as family spirituality, parenting, supporting marriages, ethics, human development, communication and conflict resolution, and Biblical foundations for family ministries. This year Dr Gábor Mihalec taught the module on human sexuality, Dr Mike Pearson taught family ethics, and Karen Holford shared ideas on Christian parenting and intergenerational worship. There was also time, between the rain showers, to explore the countryside and coastline in the area, and to visit the local town of Budva.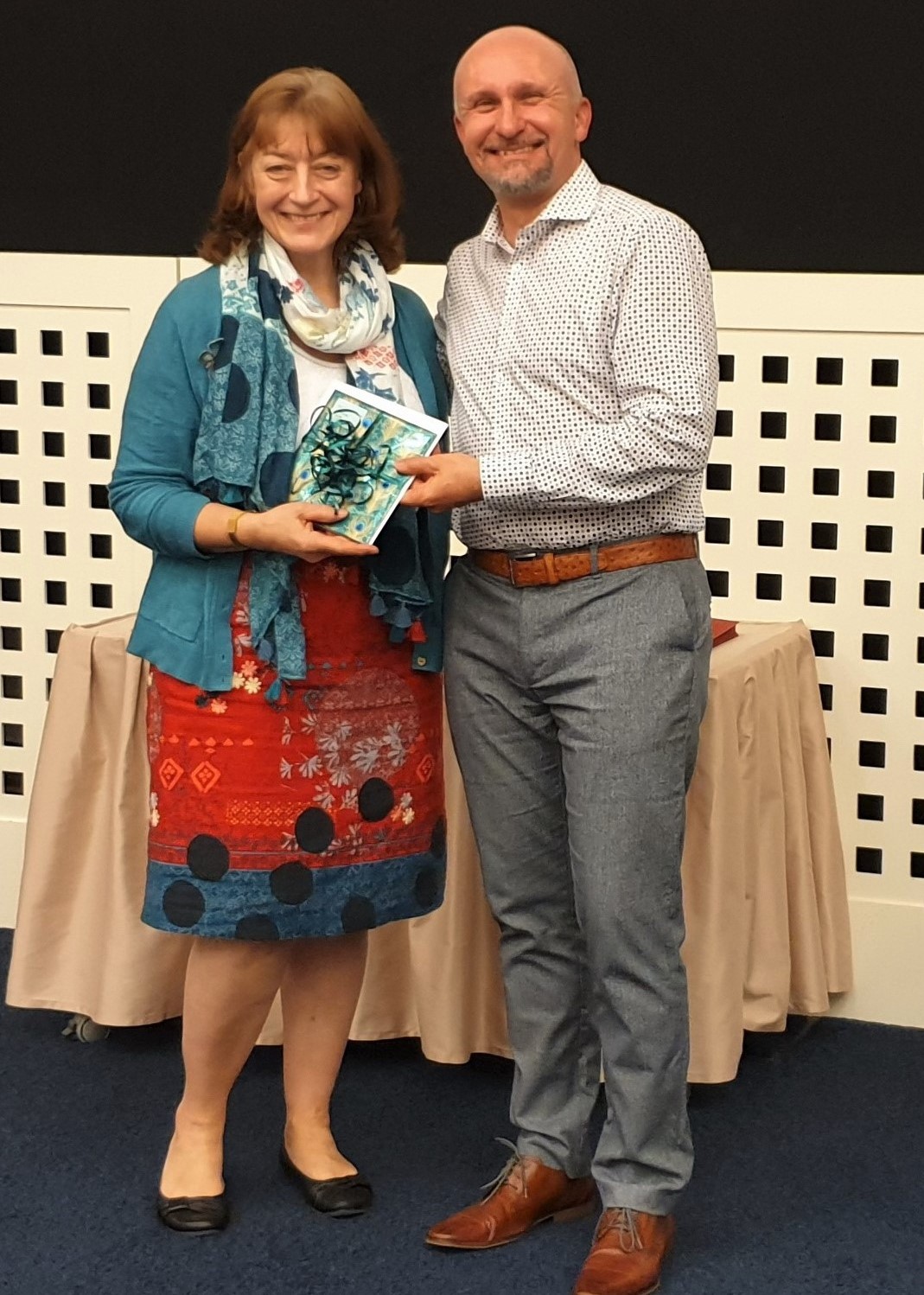 Karen Holford and Gábor Mihalec. [Photos: Rainer Wanitschek]The Trans-European and Inter-European Divisions take it in turns to organize the FMLT training event each year. This enlarges the group of trainers, provides new and interesting places to visit, and broadens the group's understanding of families from various cultures. It also enables the workload of planning and hosting the event to be shared, modelling an important family principle!