Learning to Read the Word
Yader José Garcia Cruz is from Paraná in the La Unión Department of El Salvador. He was declared deceased when he was born, but by God's miracle he came back to life. However, he suffered brain damage that impeded his development, which eventually affected his ability to learn how to read and write, even through his teenage years.
Cruz's teachers stigmatized him and told his mother that it was impossible for him to learn to read and write. The school recommended that he see a psychologist for a further assessment. The psychologist confirmed what everyone had already believed. This led Cruz to abandon school altogether. He gave up hope.
His mother never gave up. She learned of an opportunity through a literacy program offered in her community by the local Adventist church.  His mother was particularly impressed with the personalized lessons it offered. She decided to enroll her son.
Now, at 36 years old, he knows how to sign his name, write many words, and read.
"I thank God for this miracle, my mother's initiative, the literacy promoter of the area, and everyone who had a direct and indirect part to play to help me get to this point," said Cruz. "Today I can read and write."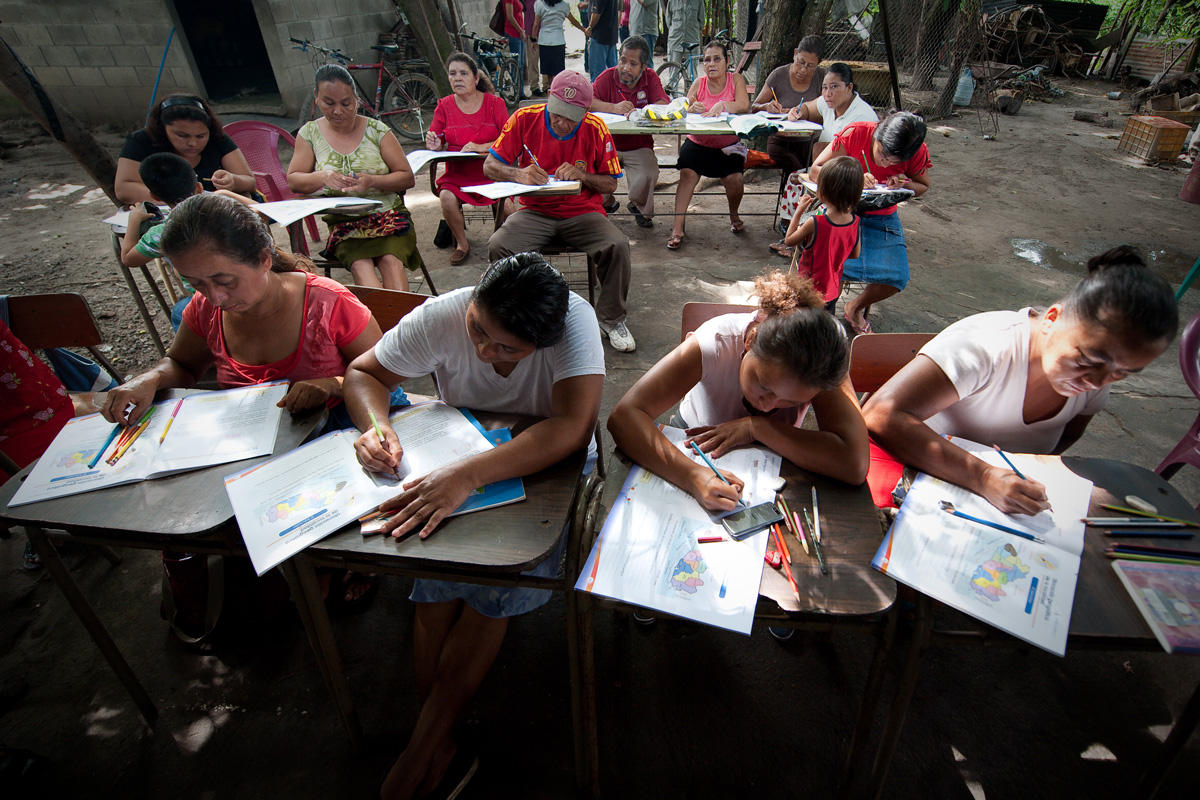 People of the Word
It is estimated that 750 million people worldwide are illiterate. For nearly two decades the North American Division (NAD) has sponsored adult literacy initiatives through its Partners in Mission program with sister divisions and mission fields. The partnerships have given more than 180,000 adults the gift of literacy.