9 May 2019 | Kalamos, Greece [Claudio Gulyas]  
A recent refurbishment of the Kalamos campsite in Greece means that even more children and youth from across the country, many of them in isolated communities, can build deep friendships and learn about God together.
Sometimes questions are easier than answers. Questions like: "How often should youth from across Greece get together?", "How many events should we organise per year?", "What is the budget?", "Who will be the speaker?", and "Who will organise the events?"
The answers come each year during the planning session – with the need for clear answers with specific figures and names. That is not easy for a small mission like Greece – but with our eyes turned heavenward, and with teamwork and careful planning, our choice is to make youth ministry a priority. As a result, we try to create as many opportunities as possible for our youth to gather together and unite in worship of our Saviour and fellowship with one another.
Kalamos campsite, owned by the Greek Adventist Mission property, has become the meeting point for these get-together conferences. Last year we were able to host the first spring event in cooperation with the Newbold students. That was such a spiritual blessing for our young people we decided to repeat the experience.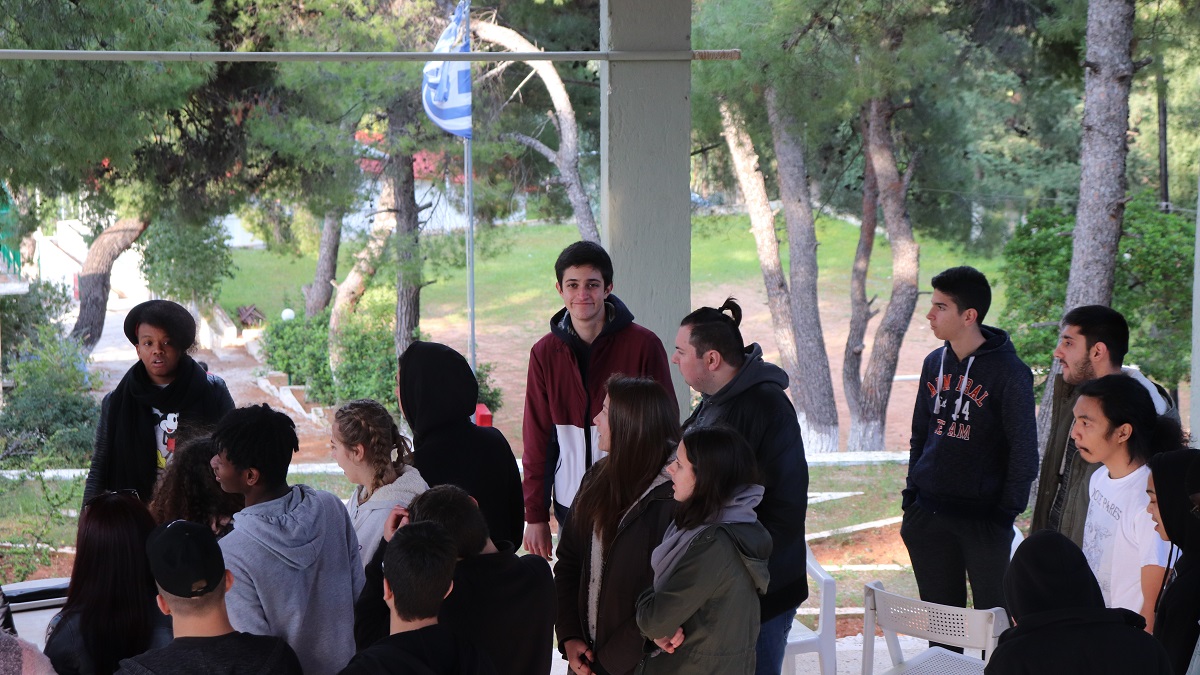 Between 19-23 of April more than 40 youth gathered from across Greece to discuss and explore what the "journey of faith" means in their lives. It had an effect:
Seventeen-year-old Vicky noted that "talking about those issues with my friends and people who love me helped me realise that I was growing spiritually. It helped me to take some important decisions that I should have taken long ago".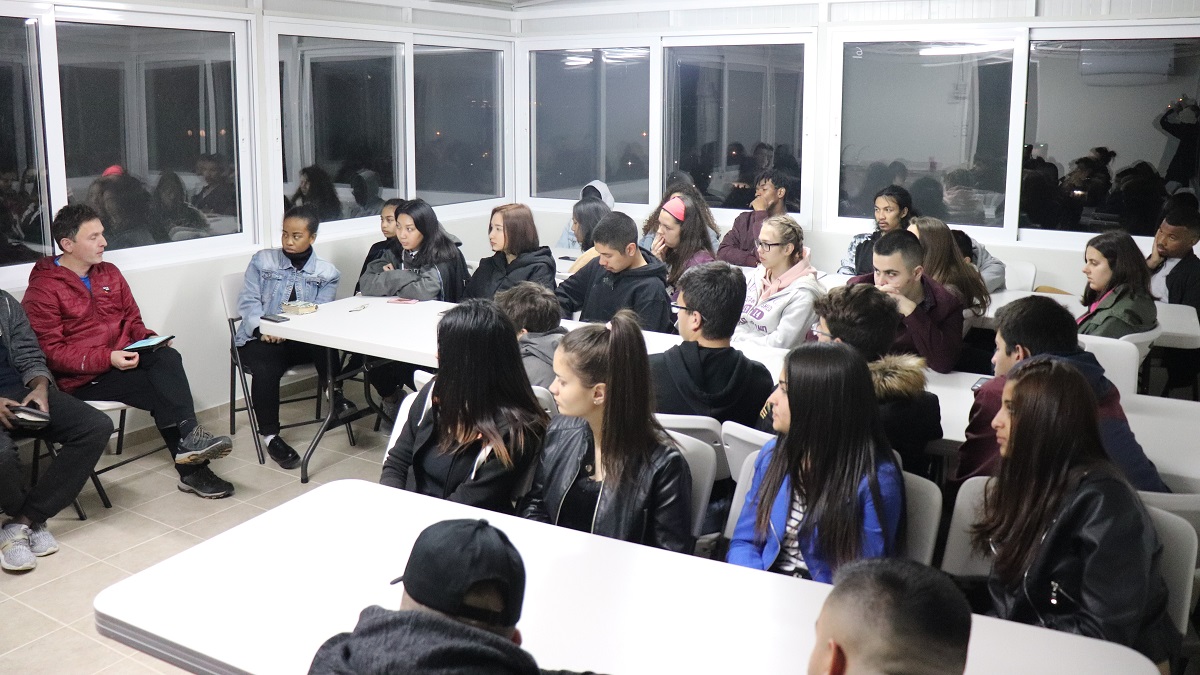 Kostas added, "I learned a lot from our speaker, Pastor Zlatko. I really enjoyed worshiping our God with other young people. I enjoyed the whole congress, made new friends, reconnected with old ones, had good fun playing games and just hanging around together; it felt like we all reconnected and became even closer to one another. It was the best!"