Frances Johnson gave 34 years of service working in the Trans-European Division Treasury department.  
22 June 2020 | St Albans, UK [Victor Hulbert with TED staff]  
[Photos: Judy Plaatjes]There will be a strangely empty space when TED staff eventually return to the office and can join in a physical staff worship together. Frances Johnson was always the first to worship, always sat in the same seat, and always provided a stable and positive presence. A lover of classical music, the sound of her radio gently playing would equally brighten the corridor where she worked.
Retiring on 30 June, Johnson gave just over 34 years of service to the TED and impressive 44-year service to the Adventist Church, most of it in Finance. During TED worship on Monday, 22 June, she described that while she gave those many years of paid work to the church, voluntary employment started around age five as she would help her father with church related tasks! Johnson would best be described as reliable and conscientious, but staff will also miss her spirited conversations, her humour, and her love of skiing holidays. 
With the office currently closed, farewells are 'virtual' at the moment so colleagues cannot give thanks and hugs in the traditional style. However, in a short video, some of the staff clubbed together to demonstrate their appreciation.
Johnson commenced employment on 12 July 1976 as a Bookkeeper at the South England Conference (SEC) before moving on to become Cashier. In 1982 she took a career change, co-hosting services at the SEC retreat centre, Broomhill House. This was a period of developing great friendships that continued through the following years of service when she joined the TED in 1986. At various times over the next 34 years, she has served both as an accountant and as a cashier.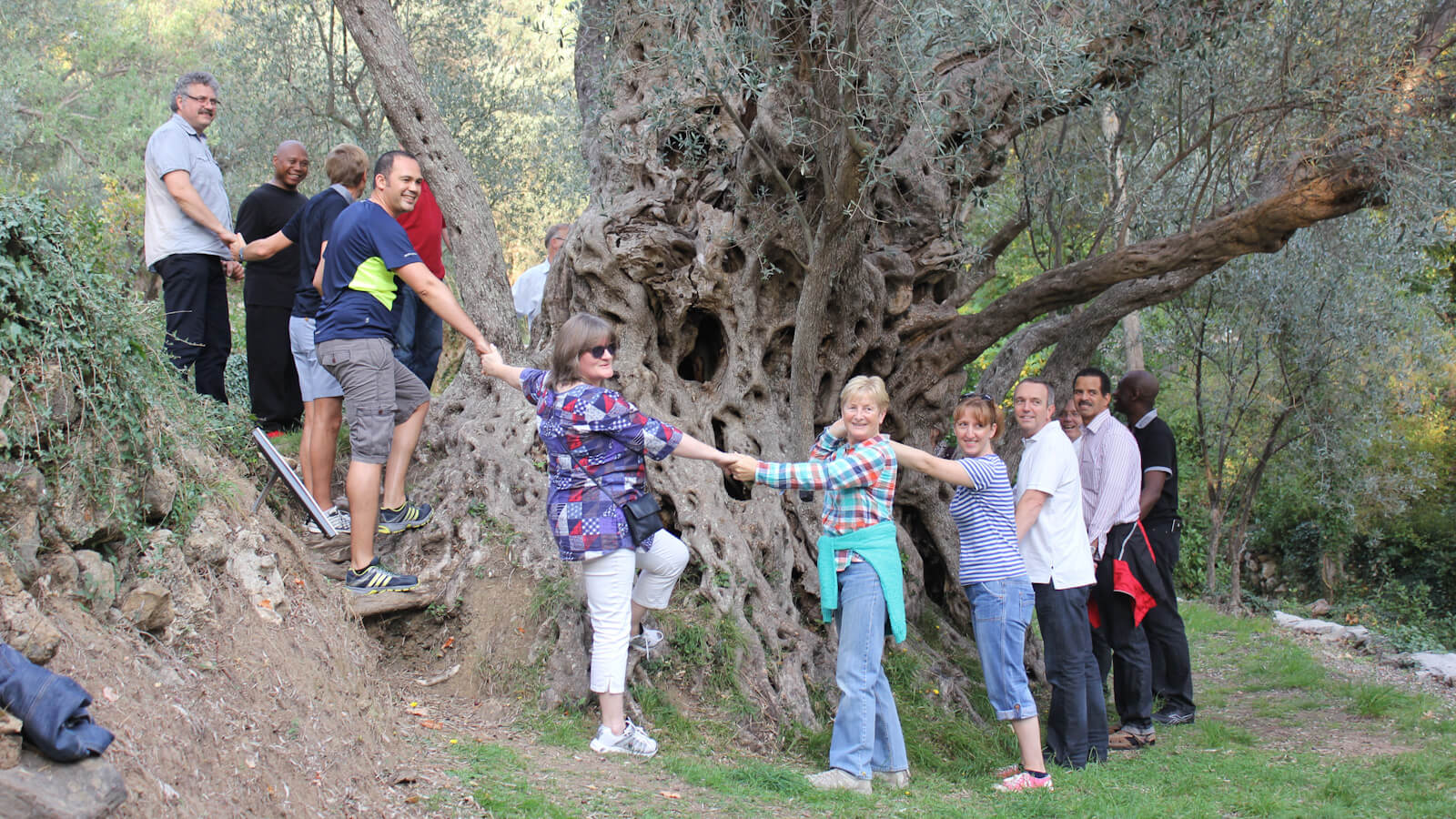 Nenad Jepuranović is TED treasurer and so one of the many 'bosses' she has served with over the years. He remembers Frances as one of the first people to greet him when he joined the TED 15 years ago. "She is always cheerful and ready for action," Jepuranović says, summing up her 44-year career of service. "I learned a lot from working with her, but what strikes me the most is her professional approach to finishing tasks on time. As our payroll clerk, she never missed the deadline and her impeccable data-keeping record is second to none. It has been a privilege and honour to have worked with Frances and I will miss her greatly."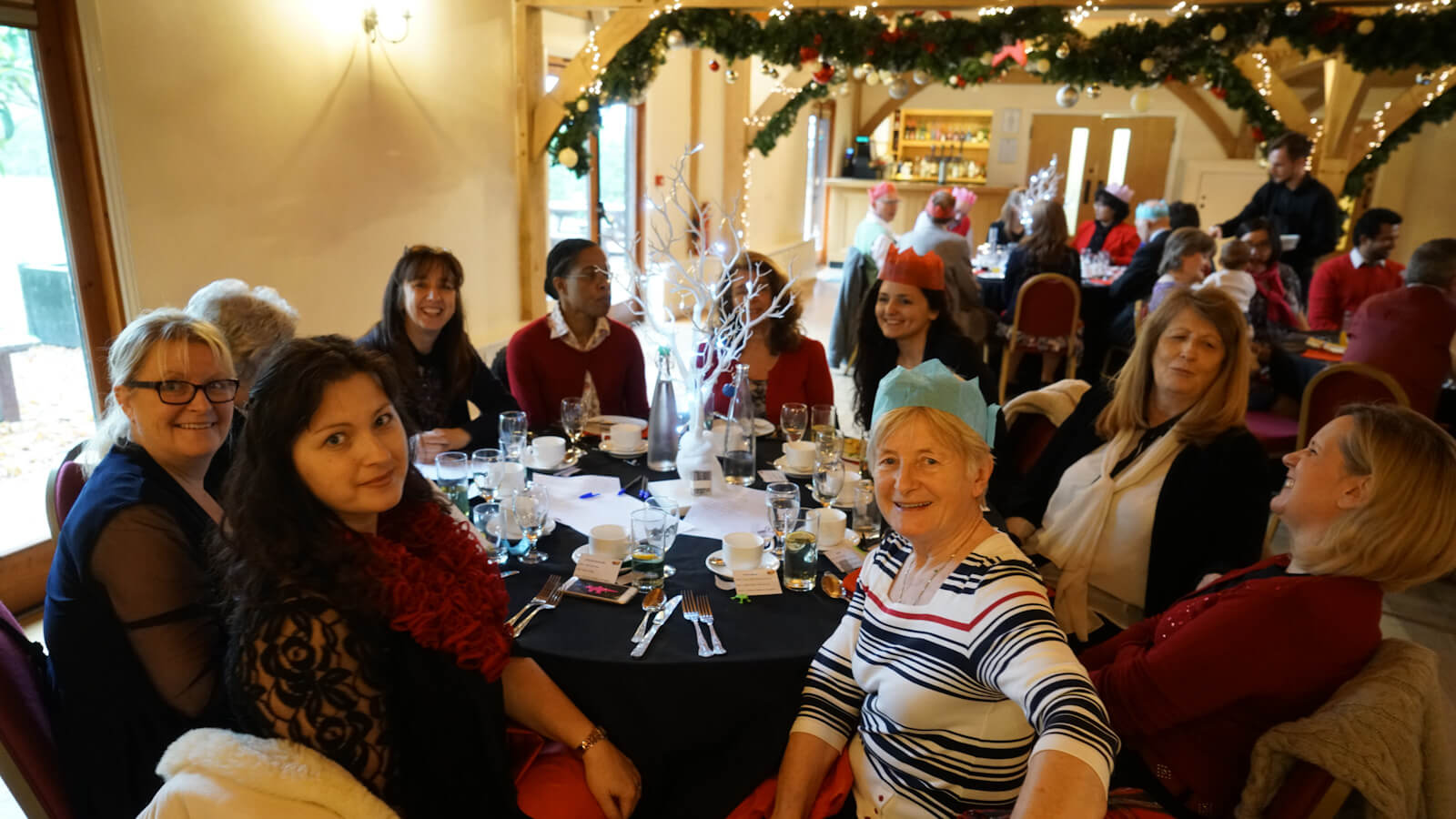 Audrey Andersson, Executive Secretary concurs. "It can truly be said that Frances has left her mark on the TED. Her cheerful smile and willing service has benefited and blessed many."
TED President Raafat Kamal states his thankfulness for "the longest-serving employee of the Trans-European Division showing dedication, enthusiasm and conscientiousness in delivering on her tasks in a timely manner." The key words he uses to describe her accurately sum up the thoughts of all who know her: "organised and efficient".
Speaking on behalf of the whole TED family, and the many whose lives she has influenced over the years, Kamal concludes, "Your decision to retire is worth celebrating and I wish you a long and happy retirement as you enter a new period in your life."
---
tedNEWS Staff: Victor Hulbert, editor; Deana Stojković, associate editor
119 St Peter's Street, St Albans, Herts, AL1 3EY, England
E-mail: This email address is being protected from spambots. You need JavaScript enabled to view it.
Website: www.ted.adventist.org
tedNEWS is an information bulletin issued by the communication department of the Seventh-day Adventist Church in the Trans-European Division. Readers are free to republish or share this article with appropriate credit including an active hyperlink to the original article.
Fancy singing a hymn?.
Check out
https://sdahymnal.net/